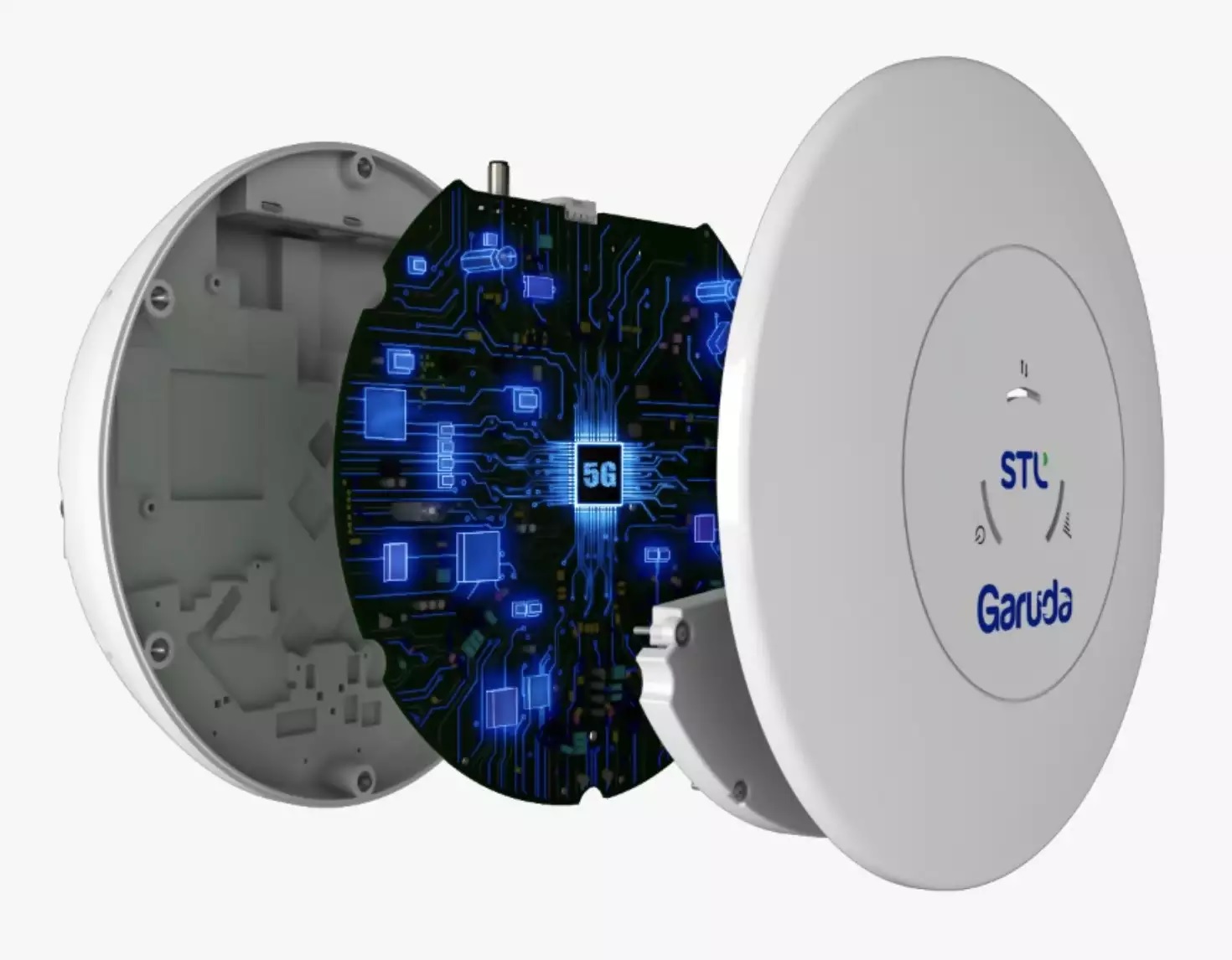 NEW DELHI: Building on its 5G products portfolio, homegrown telecoms gear maker Sterlite Technologies (STL) on Tuesday launched a small 5G indoor cell 'Garuda'.

As 5G is set to enable many data-intensive real-time applications, 5G signals will require closer proximity to mobile devices, which will require short-range networks.

The O-RAN compliant 5G small indoor cell will address these challenges by serving as a single board optical-to-radio interface solution for 5G low power picocell applications, said STL.
The device uses Xilinx adaptable radio device platform that offers full programmability and can handle more than 30 concurrent user devices, in addition to being backhauled across several kilometers. STL Garuda incorporates the Xilinx Zynq UltraScale+ MPSOC device.

Further, STL claims that the devices can be installed within 30 minutes and its deployment is as seamless as that of setting up WiFi.

Garuda comes equipped with inbuilt Low-Phy layer functionality, a small form factor, and an integrated four-channel MIMO support Omni-antenna.

"This technology has been indigenously developed in India as a part of our Atmanirbhar Bharat initiatives. Garuda is a next-gen product with an open interface that is not only cost-effective, but also creates a new ecosystem for service innovation," said Rajesh Gangadhar, CTO, Access Solutions, STL.

"Our platforms combined with STL's know-how, architecture expertise, and market reach will enable the Garuda RU system to deliver the high performance and scalability required for any 5G network rollout," said Liam Madden, Executive Vice President and General Manager, Wired and Wireless Group at Xilinx.